Full-Cycle Internet Real Estate Property Management
Website project Analysis, Design, Development, Maintance, Marketing and Advertising Services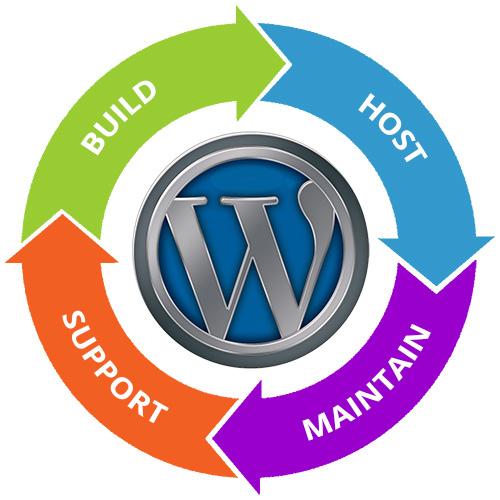 Full-Cycle Web Application Management
Project Analysis – We can provide a free estimate on the projected costs based on the features and complexity involved.
Internet Brand Design – We can help you build your online image starting with custom Logo design and registration for different media channels such as GMail, Google+, Facebook, Youtube, Instagram and others.
Website Design – Stylish and Unique content presentation is always the goal in building Virtual Identity. The internet business demands a certain level of professionalism in content layout in order to Build Trust with website visitors.
WordPress Publishing Platform – Most of our projects are developed on WordPress in order to give Best BANG for the Buck! WordPress is very easy to design and develop thus projects using it cut regular development cost 10 fold or more!
Secure Application Development – When you need something that is not already available then we can develop custom wordpress plug-ins that allow extra functionality based on your specific requirements. We write thorough and secure code that is able to withstand time.
Website Maintenance and Updates – Websites do need maintenance and the more one spends on keeping them fresh and feature rich the happier your website visitors will be.  It is always great idea to have "seasonality" in your website in changing layout as seasons pass or on special holidays. This strategy attracts visitors and converts more sales.
As you know link building is a common problem and most are already steps ahead. Most of them have developed during the days few hundred, even thousands of strong backlinks. They have struggled to get good links in common to your niche friendly website. A really fast...
read more