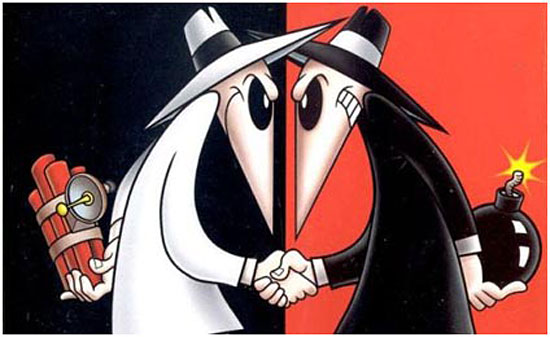 As you know link building is a common problem and most are already steps ahead. Most of them have developed during the days few hundred, even thousands of strong backlinks. They have struggled to get good links in common to your niche friendly website.
A really fast link building strategy can be easily implemented if you research your competitors and try to obtain links from the same pages they did. This strategy is easily implementable since Google and Yahoo search engines show website backlinks (not all links are shared, only the high quality ones are listed because google does not show in search results spammy and duplicate content pages). Based on my own experience I can confirm that if you get links from the same pages shown as linking your competitors' domains/websites. If you have more links than other websites you are outranked by, then most probably you will need higher quality link partners — links from authority sites for your niche.
Note to start with the Highest PR backlinks. It is assumed that high PR websites are better maintained/managed and the response times is much better compared to smaller sites.
To check backlink stats use the "link:www.competitorsdomain.com" Google or Yahoo search query.
What are you waiting for? Google your competition!