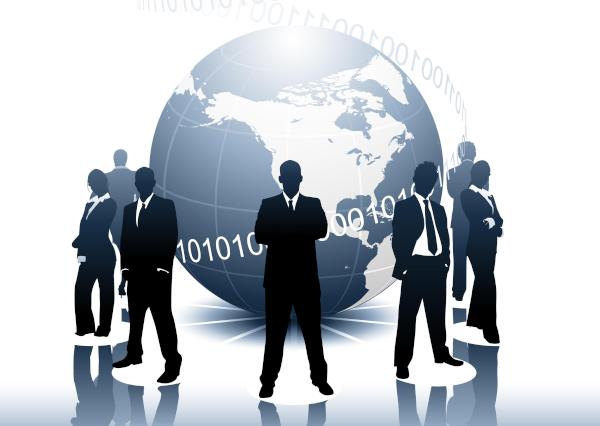 What is SEO
SEO stands short from Search Engine Optimization. This is a special field in website development in which webmasters are implementing different types of techniques for optimizing the usability and popularity of Internet websites with the sole purpose of increasing their ranking onto search engines as free organic listings. SEO is a natural addition to each Marketing Department, especially to the SEM (Search Engine Marketing) strategies.
What is SEM
SEM stands short from Search Engine Marketing. Note that SEM is super-set of SEO. In SEM you can have different types of Internet advertising's like Pay-Per-Click, Banner Advertising, Content Advertising which are usually paid per action/click and then we have the SEO which is usually paid only once and then just monitored.
What is the difference between SEO and SEM
Search Engine Marketing is immediate way of bringing up customers but the problem with it is that you will have to constantly pay for it. The moment you stop paying the traffic also stops and also the conversion rate from visitors to clients is sometimes unprofitable (depending on the niche). In SEO the optimization is done one time and you pay only once. The traffic incoming from SEO sometimes takes about month and even more to maximize, but when the SEO is done it will continue to bring you stable flow of traffic.
For long term marketing SEO is proven to be quite more profitable as it bring FREE/Organic traffic to your websites.
Search Engine Optimization Services
Venetsian offers inexpensive SEO Services which will optimize your websites performance and bring more traffic from your organic search engine listings.
Premium Package
This is full scale SEO campaign and is usually the best thing to get if you are still in the planning process so that all market data is carefully analyzed before development begins. There are enormous business advantages if you are aware of all the marketing data gathered online as you may have some realistic traffic analysis visitor data projection for your website niche before development money are spent.
Keyword Research
Keywords are commonly used words used by search engine users to find particular set of products or services. Based on past keyword traffic usage we can determine website visitor projections which can provide rough estimates on what the whole "website business" is capable of achieving in budget consideration.
On-Site Website Optimization
Placing vital keywords on the places they need to be. This part involves some content editing in order to achieve good SEO copy. The is a must for new websites and is generally done only once.
Link Building Service
In order to start up your online business you must become Popular on the Internet. This popularity is measured in "number of inbound links" – each link is a website reference from some other website to yours. This is considered to be the primary ranking factor on the search engines.
Directory Submission Service
The fastest way to get your website started is to submit it to free website directories. Although this is not highly effective, it is the cheapest way to build website links. We can submit your site to more than 3,000 free website directories which should be able to get you started.
Paid Reviews
Making your own reviews is currently the best marketing tool. For small per-review fee webmasters will review your products and services which brings you two vital things — 1) good product name and 2) Real buyers. This is the most modern way of SEO Advertising and is considered to be the most "natural" way for highly relevant top quality traffic and link building.
Paid Link Building Services
In order to boost your rankings for top-conversion keywords, we offer paid one way link building services. We will post your website with your target keywords on important large websites which will quickly boost up your search engine rankings. This method is currently used by all larger companies.
Manual Link Exchange Services
The best and cheapest way to build highly relevant links is to exchange links with similar websites to your niche. We will contact on your behalf companies that are ranking on similar keyword terms and swap links with them. This requires you to have a "partners" page on your website where links to other "partnering sites" will be listed.