Venetsian T Jakimov
A true Internet Entrepreneur
Can speak English, German, Bulgarian and Russian
Can write poetry in C, C#, PHP, Perl, Python, Java, JavaScript, ASM & LISP
Can style using Cascading Style Sheets & Scalable Vector Graphics
Can edit images like true pro using Adobe Photoshop
Can administer Servers and other Technologies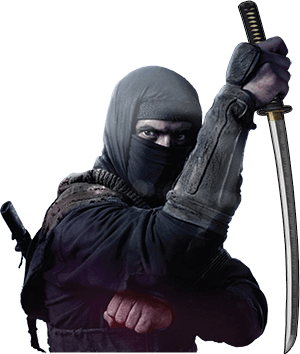 Education:
Awarded Bachelor Degree in 2009 with Major in Computer Science and Minor Information Technologies at "The American University In Bulgaria", Blagoevgrad, Bulgaria
Professional Experience:
Dot Com Services, LTD – Montana, Bulgaria
Owner/Website developer – 2006-currently
Overview: Full-time custom-code developer and live support specialist. Developed many websites using the WordPress (R) web application platform. Developed a lot of website templates and plug-ins various Content Management Systems. MySQL database server design and administration.
International Creative Metal, Inc – New York, USA
IT Manager –  May 2003 –Sept. 2005
Overview: Designed and Managed the IT infrastructure including security policing and enforcement.
American University in Bulgaria – Blagoevgrad, BG
Computer Systems Technician – August 2002 – May 2003
Overview: Computer repairs, security audits and cleanups, network administration. Position was to help AUBG students with their computer problems.