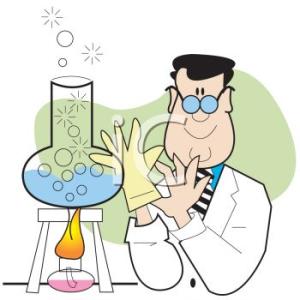 If you followed my experiments you can see that I did one Directory Experiment few months ago when I started developing my very own web directory network. Now thugs kinda changed and I can hit you up with some updates that kinda spoiled my day.
As you know I tested 1000 directory submissions on 3 websites to see what the approval rate is going to be and now i got the results. The unfortunate thing is that I got only 160 directory listings (I'm not sure how many directories that is because one directory may have more than 1 listing showing up as backlink). This really spoiled my day since I paid around $60 for that and its really a big waist of time and money. Also I'm kinda disappointed that most of my other websites got almost the same approval rate which is considered quite low. This makes me re-think my strategy and see what else we can do to get more backlinks to power the new directories…
The new strategy is to pay for "guaranteed directory listings" where I pay webmasters to list them in their directories. I found a great deal for 80 dir listings for $9 which is really nice especially after the bad experiment that cost me around $30 per 80 dir listings! Therefore I'll submit my whole network with this type of guarateed listings and also some paid blog networks (G You're in the game bro).
Now the progress is the following:
Add URL Direct
Our Big Directory
Submit Your Site For Free
Web Ring List
My WWW Dir
Directory Area
Interactive Directory
Add URL Directory
Big Fish List
The Submit Place
Best of the Web Directory
Super WWW Directory
Directory Place
Excellent Directory
Big List Pro
EXO Directory
I have about 20 domains and the rest (8 directories) will be finished next week. I hope my directory software works with my GoDaddy hosting otherwise it will be very bad and I'll have to open another hosting account somewhere. Yes I have my own servers but still I want to have the directories in different class C networks so that they can bring maximum value in their listings so that we can all benefit from it
UPDATE: April 03 2009 — Sorry guys this experiment failed after google improved their Duplicate Text Content filter. All duplicate text is now totally neglected. In order to save the links I've tried to 301 them to another website, but I'm not sure if it will pass any link juice or not. If they were penalized then most probably this will be a terrible loss.